About PDI Veterans Repair Inc.
It is our mission to help and serve Veterans and others in need of support, healing in the way of Reach-out, Prevention, Awareness, Intervention and Recovery  (Re.P.A.I.R.) especially those with Post Traumatic Stress Disorder (PTSD).
PDI Veterans Repair, Inc. is a 501c3 Integrated Auxilliary and all donations are tax-deductible.
The plight of veterans is a huge mission for PDI Veterans Repair. It is aimed at veterans to place them back into the mainstream of life. It is oftentimes said veterans were trained to kill but not trained to live. We are currently located in more than 40 states and currently partner with other veteran organizations.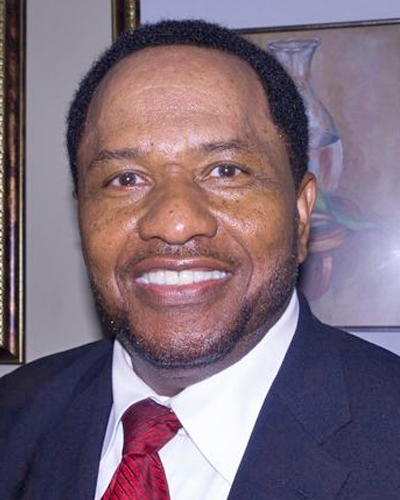 DR. WILLIAM PAUL
Executive Director, Veteran
Join our General Newsletter